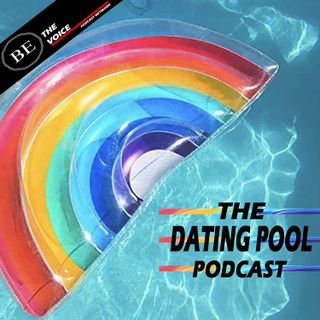 The Dating Pool Podcast
The Dating Pool Podcast hosted by 2x Best-Selling Author and LGBT Dating Strategist Jess Branas is here to overflow the pool with you! Here we find the humor in Dating in the LGBT Community and answer all of your questions with straight-forward, no holds barred advice.
Not ready? Scared? Don't be. It's time to take the plunge!